Jul 25, 2017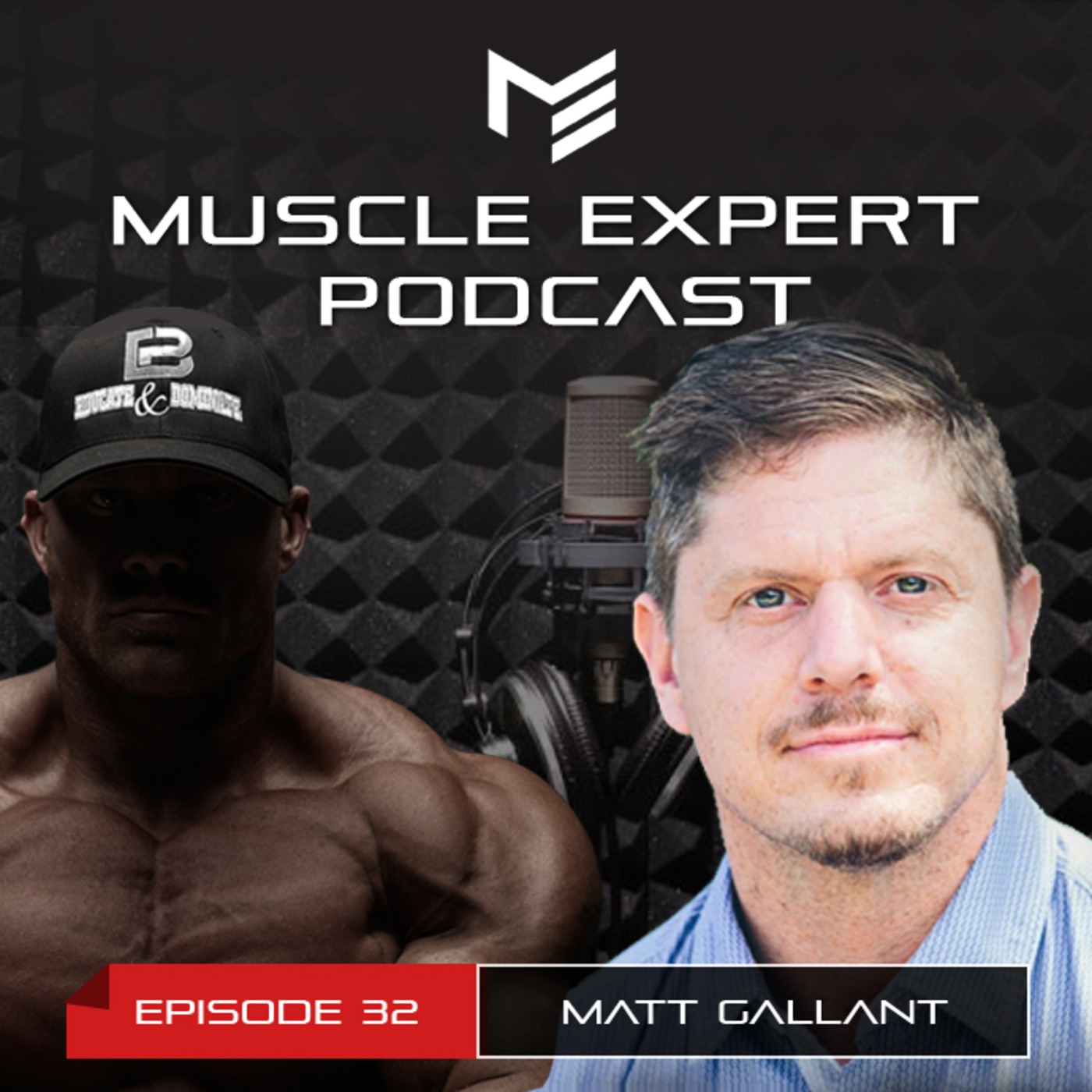 This podcast is brought to you by BiOptimizers our digestion expert sponsors upgrade your digestion for optimal recovery and better nutrient uptake with MassZymes.
Get 23-45% off plus an additional 10% off and 1 free bottle of HCL Breakthrough when you checkout the MassZymes here.
This podcast is brought to you by Gasp! Top notch quality training wear, Muscle Expert approved training gear!
Get 10% off when you use the discount code BEN10 at checkout at Gasp Online Today!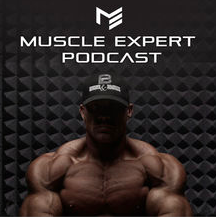 Subscribe on iTunes or Stitcher Radio!
Love the podcast? Leave a review in iTunes!
Who would you like Ben to interview? Tell us here!
On the podcast today is highly successful serial entrepreneur, master bio hacker and sleep optimization expert, Matt Gallant. Matt's co founder of Bioptimizers, the creators of Masszymes one of the Muscle Expert sponsors, in this episode Ben and Matt cover exactly how Matt is moving the needle in his sleep, recovery and brain performance.
Matt, shares his latest tools, strategies and techniques for upgrading his sleep, training recovery and brain for peak performance, Matt also breaks down the 5 disrupters of sleep and several of his best tools he is using to maximize every minute shut eye, how he's training his ability to slow brain waves at will, the perfect three step recovery protocol for turning the parasympathetic nervous system and the little known skill every fitness professional must learn to get better results with their clients.
Time Stamps:
8:00 Getting uncomfortable they key to adaptation. How humanity has gotten weak.
12:12 Getting into flow, creating flow states, intense squats for getting uncomfortable.
15:20 Wim Hof breathing and one trick to activate your parasympathetic faster.
16:40 Hacking Recovery with this 3 pronged approach after every workout. The best possible way to hack your recovery from training.
18:07 The Bemer, opening blood capillaries for 2x recovery.
20:53 The most important skill everyone needs to learn to get better in every area of life.
25:43 Neurofeedback, learning how to change your brainwaves at will. Energy psychology and deleting things out of the limbic system.
31:10 EFT and Tapping, Digging deep and deleting defects.
41:00 The ultimate secret weapon every fitness professional should master.
54:15 Letting go and staying with emotions, Tapping try this and share your experience with us on Facebook. An ask from Matt.
1:03:00 Hacking the biggest area that can 10x your life. A long list of biohacking sleep tools from the master.
1:01:00 The 5 disrupters of sleep.
1:04:50 Optimizing sleep by optimizing temperature before and during sleep.
1:09:55 How to block ALL wifi signals and EMFs to unlock your best sleep.
1:12:15 Getting into alpha for deeper sleep. Supplements and strategies.
Resources Mentioned:
Follow Matt: