Jul 30, 2017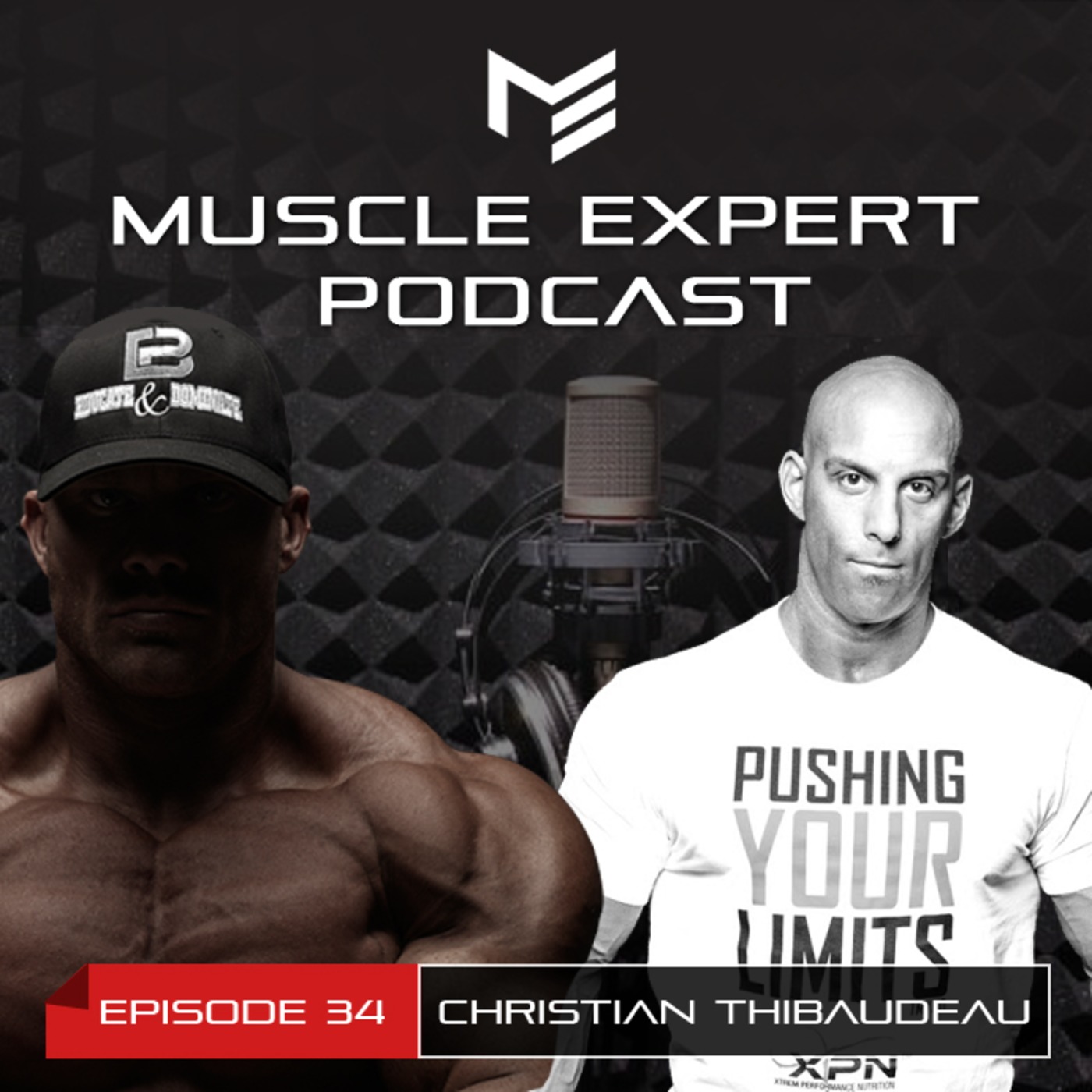 Take your body, brain and life to the next level with Christian Thibaudeau and Ben as they go into detail behind what's holding a vast majority of people back from reaching more muscle, less stress and more success in life.
World class strength and conditioning lecturer, elite coach and author, Christian Thibaudeau joins Ben to unpack the key areas of health that move the needle and how to optimize them through nutrition, supplementation and lifestyle.
Christian holds nothing back as he talks about his past struggles and personal battles with depression and how has grown and overcome them.
Quotes from the Episode:
"Take Control of Your Brain, Your Body and Your BALLS" - Ben Pakulski
Nobody fucking cares about what you lift in the gym - Christian Thibaudeau
http://www.benpakulski.com/podcasts/christian/