Sep 14, 2017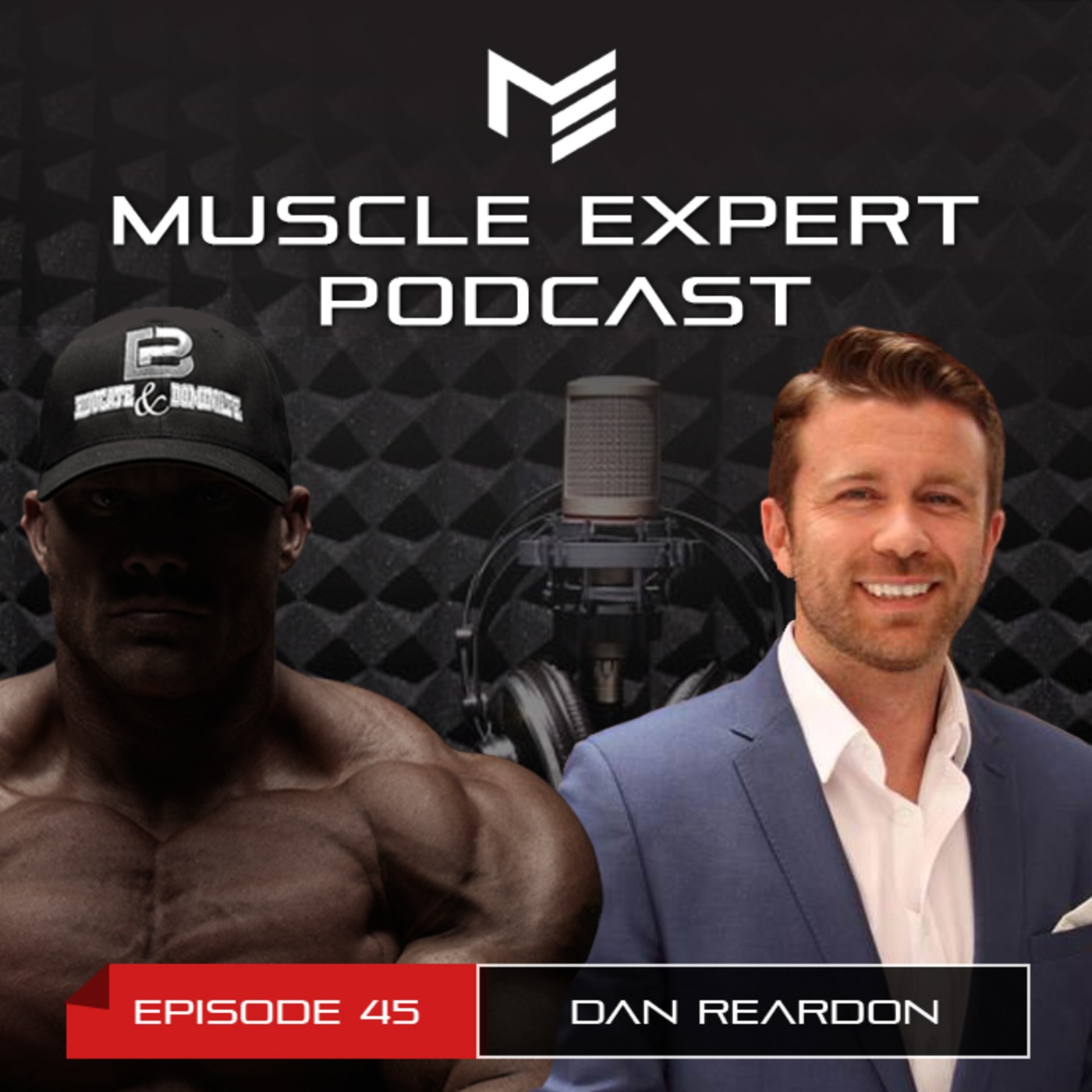 This podcast is brought to you by BiOptimizers our digestion expert sponsors upgrade your digestion for optimal recovery and better nutrient uptake with MassZymes. Get 23-45% off plus an additional 10% off and 1 free bottle of HCL Breakthrough when you checkout the MassZymes here.
This podcast is brought to you by Gasp! Top notch quality training wear, Muscle Expert approved training gear!
Get 10% off when you use the discount code BEN10 at checkout at Gasp Online Today!
Subscribe on iTunes, Tunein, or Stitcher Radio!
Love the podcast? Leave a review in iTunes!
Who would you like Ben to interview? Tell us here!
The CEO and founder of the cutting edge company FitnessGenes joins Ben to explain the science and application of genetic testing, specific genes snips to be aware of for hypertrophy, testosterone, strength, endurance and what you can do to influence them.
About Dan,
"Dan is a trained medical doctor (MBChB) with a BSc in Human Anatomy. His responsibilities within FitnessGenes are split between work in Los Angeles as well as the UK. He is a certified personal trainer and has previously worked as a Science Editor for Muscle & Fitness and Flex magazine in the UK, Europe and Australia."
Topics Discussed:
Can you measure your ability push through pain be determined with genetic testing?

The key genes that influence muscular hypertrophy.

Understanding the genetics of testosterone.

Nature vs Nurture how big of a factor does genetics play in muscle hypertrophy?

AVR1B -The gene for muscle strength. Ben's results.

Fat intake and your genes, what influence does you're genetics say about your fat intake and the type of fats you should consume.
Time Stamps:
Resources Mentioned
Follow FitnessGenes
[/fusion_text][/fusion_builder_column][/fusion_builder_row][/fusion_builder_container]