Jan 15, 2018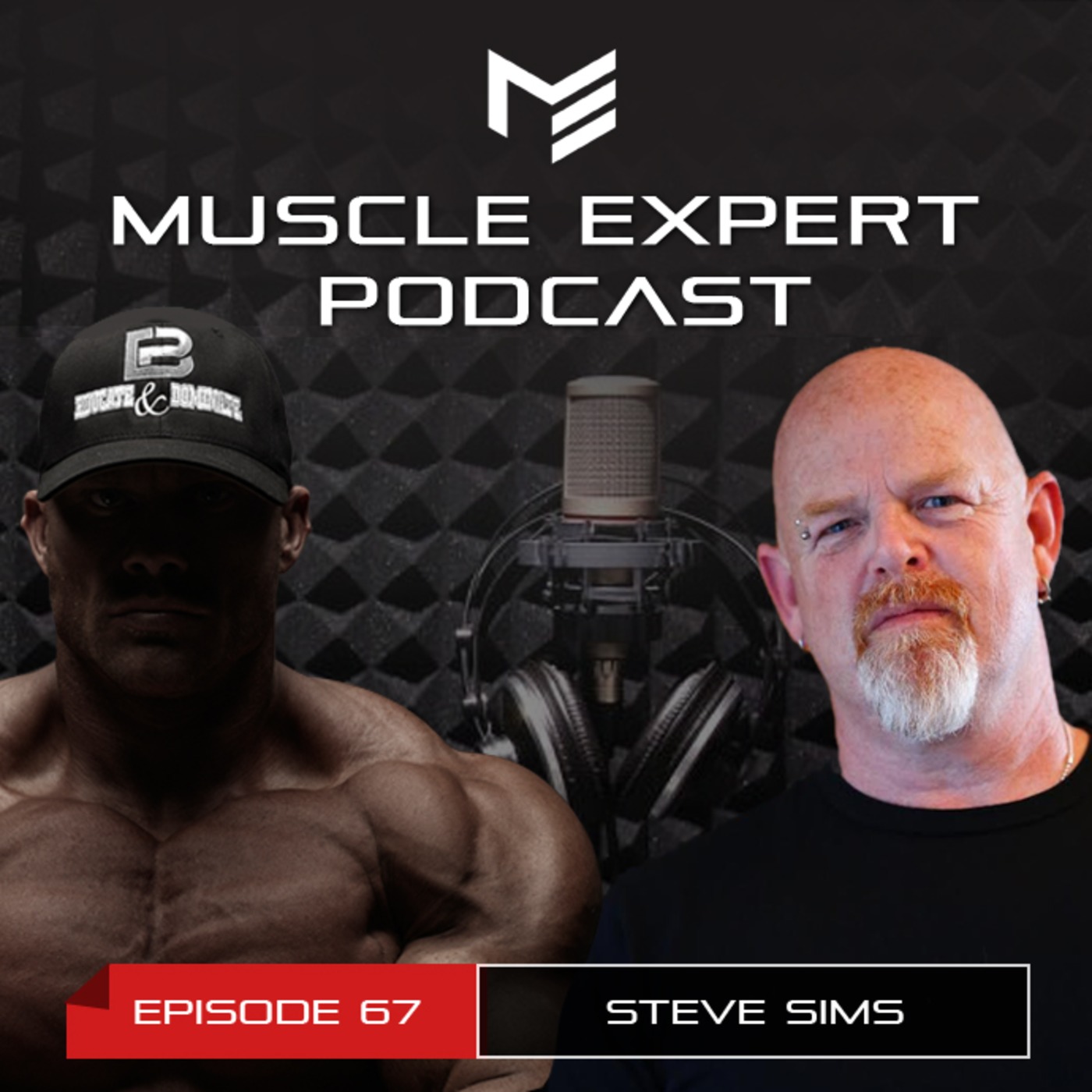 What is holding you back from living the most epic life you could ever imagine? Today our guest shares the skills needed to bridge the gap between where you are now and the life you want to create for yourself.
Steve Sims author of Bluefishing: The Art of Making Things Happen and CEO of Bluefish, a worldwide members only, concierge service discusses with Ben his most wild stories and life lessons learned from pulling off what most people would think are simply impossible requests from his clients.
Steve and Ben discuss:
How to set outrageous goals and accomplish them.
The art of getting what you want out of any situation.
The mental strategies to never accept failure in life.
Steve has a unique skill set and is a master at being able to connect with any human, in any situation and one of the most interesting humans on the planet and this episode doesn't disappoint!
Full Show Notes: http://bit.ly/stevedsims
Facebook Page: The Muscle Expert Podcast
Instagram Page: @themuscleexperts
GIVEAWAY! Leave a review on Itunes for a chance to win a free prize From Ben!!!
Be sure to include your Instagram handle so we can contact you if you win and tag you in a post!!!
Key Highlights
⇾ How to ask questions that can't be answered with a "no".
⇾ The art of negotiation, Steve's 5-second negotiation rule.
⇾ How Steve turned $100 into $2000 in 30 minutes, in Hong Kong.
Time Stamps:
1:20 - Meet the real-life wizard of Oz
3:00 - How to execute the impossible.
13:35 - The beginning of the bluefish method.
19:40 - How Steve turned $100 into $2000 in 30 minutes, in Hong Kong.
22:30 - Building up relationships, the secret to 10xing your business and life.
31:25 - Why getting a "no" is sometimes what you want to hear.
37:36 - Steve's 5-second negotiation rule.
40:50 - Meeting Richard Branson, having confidence and showing your worth.
Connect with Steve
Connect With Ben
Sponsors
This podcast is brought to you by Prime Fitness USA, bringing you the most innovative strength training equipment using their patented SmartStrength technology.
This podcast is brought to you by ATP Lab! For cutting-edge supplementation with a purpose, check out ATP Labs.
This podcast is made possible by Gasp! Top notch quality training wear, Muscle Expert approved training gear!
Get 10% off when you use the discount code BEN10 at checkout at Gasp Online Today!