Jan 22, 2018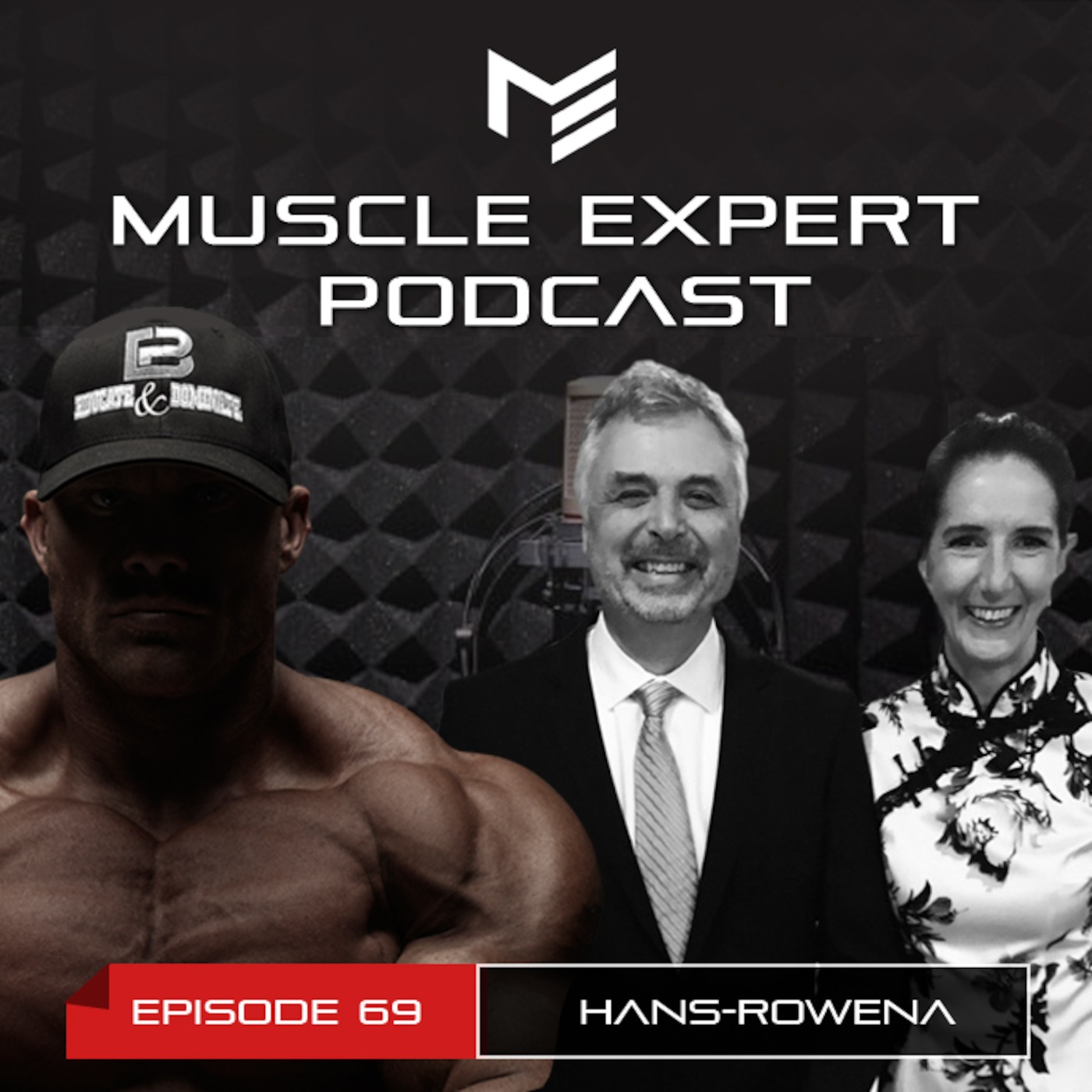 Connect on Instagram @muscleintelligencepodcast
Hans and Rowena breakdown their cutting edge technology NanoVi and the serious benefits that come with accelerating the process of repairing the oxidative damage done by intense training.
Discover why the top MLB pitchers, Olympians, triathletes and strength and conditioning coaches are using this technology to accelerate recovery, decrease DNA damage, improve heart rate variability (HRV) and enhance the inflammatory response after all-out exertion
About the technology: (from company website)
The NanoVi™
The NanoVi® device augments a signal that is naturally generated by the body and is essential to cellular activity. The following 3D animation explains how NanoVi's "bio-identical signal" assists the multi-step process of reinstalling protein functions that are essential to cellular activity: Understanding NanoVi Technology

Subscribe to iTunes, TuneIn, or Stitcher Radio!
Love the podcast? Leave a review on iTunes!
Who would you like Ben to interview? Tell us here
Highlights:
What's actually being damaged as a result of oxidative stress.

Do endogenous antioxidants actually help repair your body from oxidative stress?
Time Stamps:
2:30 - Where does oxidative stress occur?
11:39 - Mitigating oxidative stress from exercise.
15:28 - Will a good antioxidant regimen help repair oxidative stress? Or are they only an effective as a preventative measure.
38:32 - Stimulating cellular detox process.
42:00 - Lactate, oxidative stress, and recovery tools for hypertrophy.
44:10 - Optimal time to supply the body with easy water function.
Resources Mentioned
Connect with Eng3corp
Instagram @eng3corp
Connect with Ben
This podcast is brought to you by Prime Fitness USA, bringing you the most innovative strength training equipment using their patented SmartStrength technology.
This podcast is brought to you by ATP Lab! For cutting-edge supplementation with a purpose, check out ATP Labs.
This podcast is made possible by Gasp! Top notch quality training wear, Muscle Expert approved training gear!
Get 10% off when you use the discount code BEN10 at checkout at Gasp Online Today!